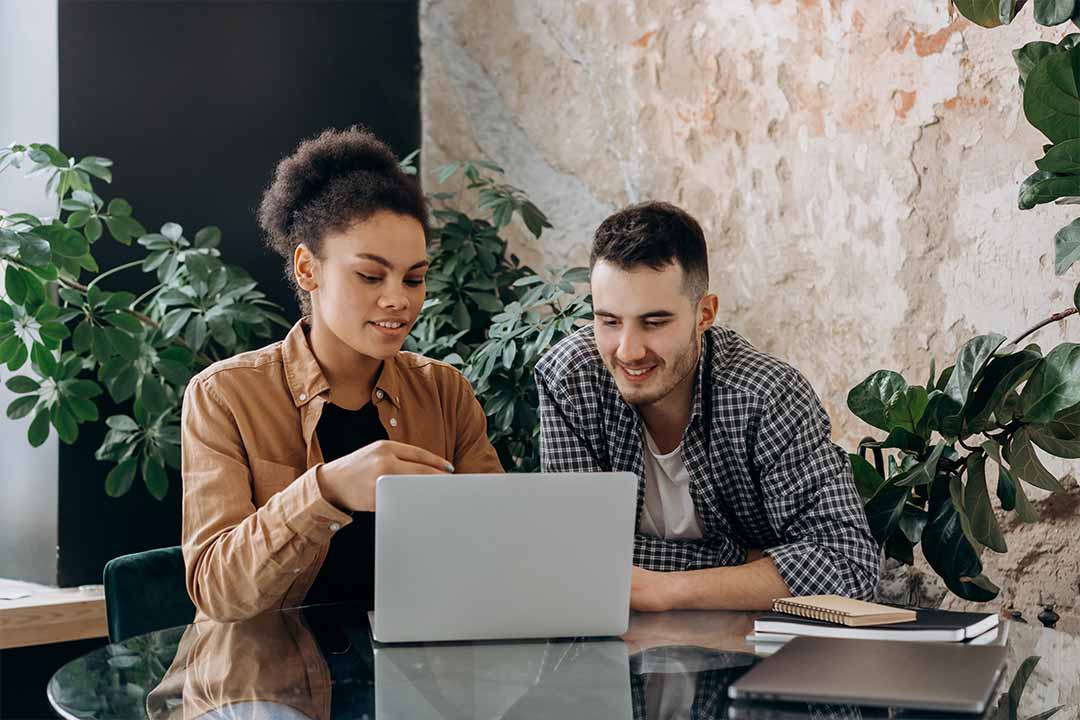 We understand the loan process can seem daunting and confusing; it does not have to be. We are here to help you every step of the way. Our team of professionals have helped thousands of people become homeowners over the years and we can do the same for you.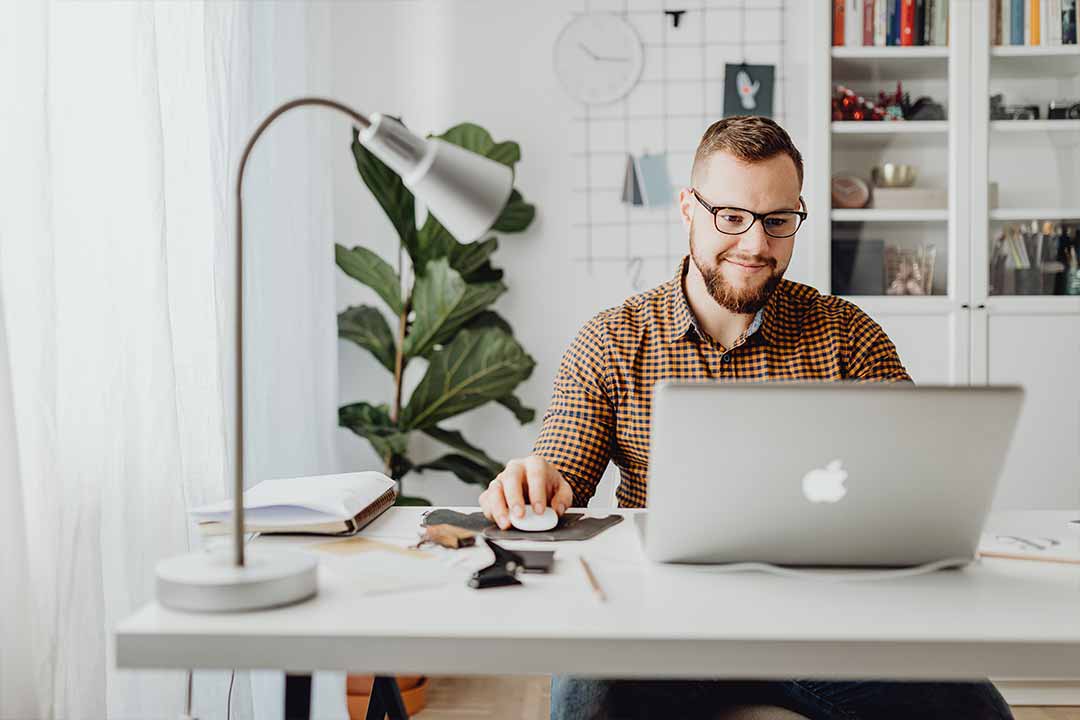 With so many financing options out there, there is a loan program to fit almost everyone's unique needs. Call us today to begin your journey of homeownership.
For more Mortgage information check out AmericanPacificMortgage Blog. 
Your total monthly payment
Do's

&

Don'ts

of Mortgage Loan Process
DO

– tell us of any changes in your employment status. Layoffs, terminations, promotions, raises, unpaid time off, ect..

DO

– share with us anything that might be important to us, nothing is unimportant to us during this process. Car accident and a new car is needed, taking time away due to family matters, anything that changes your current situation should be brought to our attention if it effects your mortgage loan. (Debts, Income, Assets)

DO

– send us back documents within 48 hours of them being requested

DO

– stay current on all existing accounts. Missed and late payments have a negative impact on your credit score

DO

– keep records of all deposits into your account. Lenders want to know where your funds come from, especially if the source isn't your employer

DO

– call your loan originator. If you receive a notice from a creditor that might have an adverse effect on your credit score, call your Loan Officer to help direct you to resources that can help prevent any derogatory reporting on your credit

DO

– maintain a paperwork trail of everything connected to your application

DO

– keep your file current with the most recent copies of your pay stubs and back statements

DO

– tell us of any changes in your funds to close

DO

– continue to update us with any changes from now to closing

DO

– check email daily throughout the process
DON'T

– make large deposits into your back accounts – ask your loan officer what a large deposit is on your particular file (they do vary based on loan program). We will need to source it and additional documentation will be needed.

DON'T

– pay off debts, collections, or charge offs during the mortgage process as it will cause A LOT of additional paperwork or even worse, decline of your loan if you use cash to pay off debts – TALK TO YOUR LOAN OFFICER FIRST! –

DON'T

– purchase your earnest money deposit with cash in hand, this is untraceable. Use the funds in your back account so there is a paper trail.

DON'T

– apply for new credit of any kind – we are monitoring your credit and will be notified if your credit is run to open new debt. Opening new debt could potentially cause your mortgage loan to be denied if it increases your debt to income ratio over the allowable threshold

DON'T

– transfer money all around – keep your money in the bank account it is currently in (if you do, we will need the paper trail of all the movement)

DON'T

– deposit cash into your account as we will not be able to use it as funds to close (cash is NOT acceptable for anything while applying for a mortgage)

DON'T

– close credit card accounts, this will raise your debt-to-credit ratio and lower your credit score

DON'T

– change anything abour your current employment. Your employment will be verified prior to closing. Changing jobs, being laid off or taking medical leave can adversely affect your mortgage

DON'T

– max out or over charge exisiting credit cards. Once you start the loan process, try to keep your credit cards below 50% of the available credit limit
FOLLOW THESE TIPS TO GET YOUR HOME LOAN FUNDED ON TIME
Pre-Approval
You will be asked for permission to run credit and requested to provide income and asset documentation. You will also be requested to sign an eConsent form.
2
FIND A HOME
Provide the purchase property address to your loan Advisor to finalize your loan application.
3
INITIAL LOAN DISCLOSURES
Sign and return your initial disclosures as quickly as possible to prevent closing delays. 
4
PROCESSING
Contact your insurance agent to set up your home owners insurance and provide information to your loan advisor.
5
APPRAISAL & INSPECTIONS
Provide credit authorization to order a home appraisal as needed. 

TAKE A COFFEE BREAK
We're taking care of the rest!
SIGNING CLOSING FUNDING
Review and sign all loan documents according to the Title Company instructions. 
9
LOAN DOCUMENTS
After the loan has received final loan approval, we will prepare the loan documents and send them to Escrow.
8
CD WAIT PERIOD
By law, loan documents cannot be signed before the CD wait period. This wait period is either 3 business days after all borrowers have signed the CD, or 6 business days after the CD was provided to you, whichever is less.  
7
FINAL APPROVAL & INITIAL CLOSING DISCLOSURE (CD)
When you receive the Closing Disclosure, it is CRITICAL to have all borrowers on the loan sign and return as quickly as possible
6
UNDERWRITING
If additional documentation is request, provide it right away to prevent closing delays.
Check out our Loan ABCs with terms and information
Questions? Reach out today!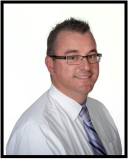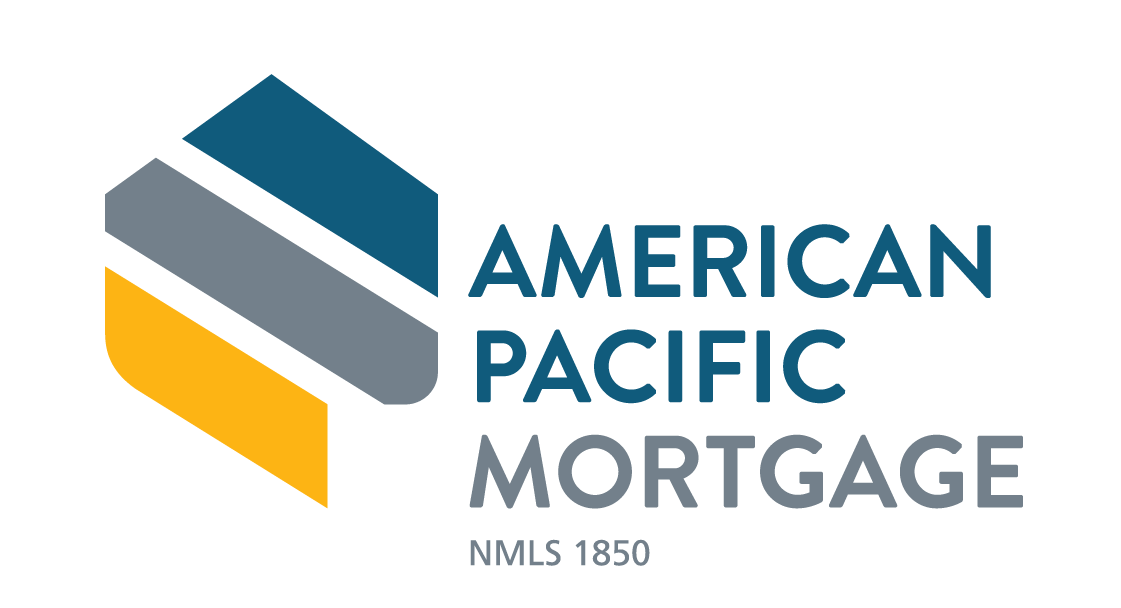 *Prices and interest rates are subject to change without notice. Advertised monthly payments are based on principal and interest only. Other fees such as taxes, homeowner's insurance and HOA fees are not included and will result in a greater actual monthly payment amount. For all types of financing, eligibility requirements do apply.