Beautifully designed, well-constructed, comfortable homes crafted for families to enjoy for years. Distinct touches to make a house your home.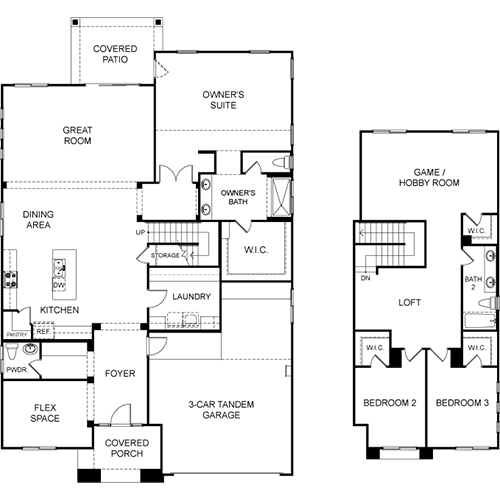 Buying a new home can seem daunting. There are so many floor plans and options available.  Here at Costa Verde Homes, we have tools available to help you with the process. Our interactive floor plans  allow you to personalize your  home by adding structural options, such as bedrooms, dens, alternate kitchen layouts and so much more. You can see in real- time, how a click of a button changes the home plan  and  what suits you best.  Try it out for yourself!
Create the home you are looking for
Real-time changes at a glance
View the various home exterior choices
Play with options with a click of a button to personalize your home
Save the plan to reduce confusion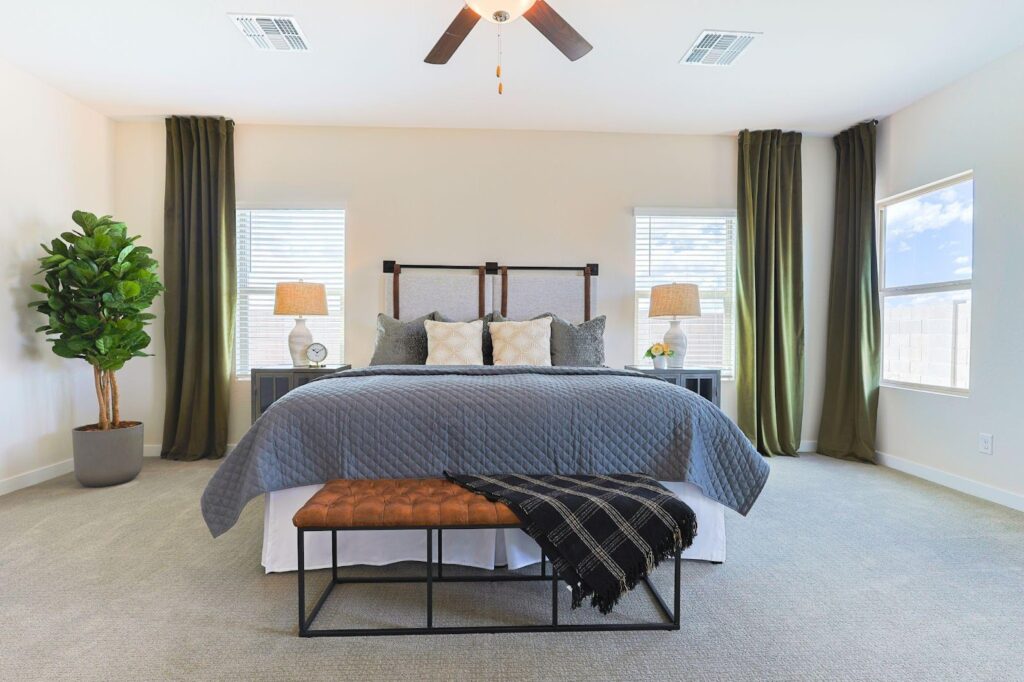 Checklist for Moving Into Your New Casa Grande, AZ Home
1. Change your address: Notify the post office, banks, credit card companies, and other important institutions about your new address. 2. Transfer utilities: Contact your utility providers to transfer or set up new accounts for electricity, water, gas, internet,...
THE COSTA VERDE HOMES DIFFERENCE
At Costa Verde Homes we want to inspire homebuyers with the
possibilities of home ownership. This begins with giving our buyers
choices. Before construction begins, our designers carefully consider
how homeowners live and the various lifestyle features they may
want. What appeals to a first-time buyer or growing family differs
from a couple looking to downsize or purchase a second home.
There is no one-size-fits-all approach with us. Costa Verde Homes
offers selections that allow you to transform your new house into
your home.

The founding partners of Costa Verde Homes are a team of
seasoned professionals that have over 100 years of combined
experience in new home construction, and have built and sold,
thousands of homes in Arizona. As a privately-owned company,
Costa Verde Homes has the luxury of connecting directly with
homebuyers and getting to know what it is they are seeking. We
think about the details and understand what it takes to deliver
beautifully designed, well-constructed, comfortable homes in which
to truly live.
Locally owned and operated, Costa Verde Homes has the ability to
be nimble, the wisdom to listen, and the dedication to have our
homebuyers be inspired by the possibilities.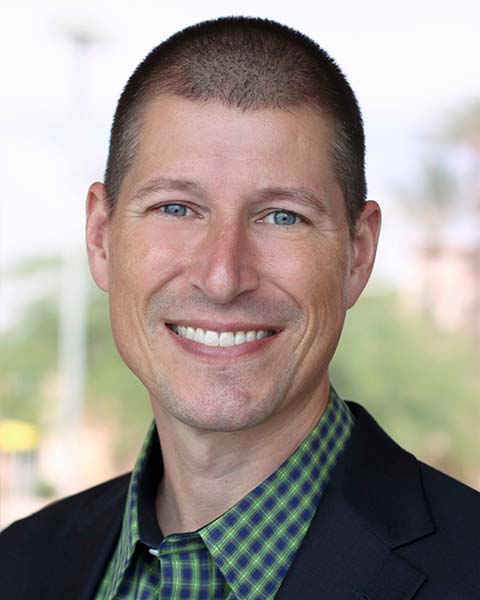 Matt Hage
Vice President and Chief Financial Officer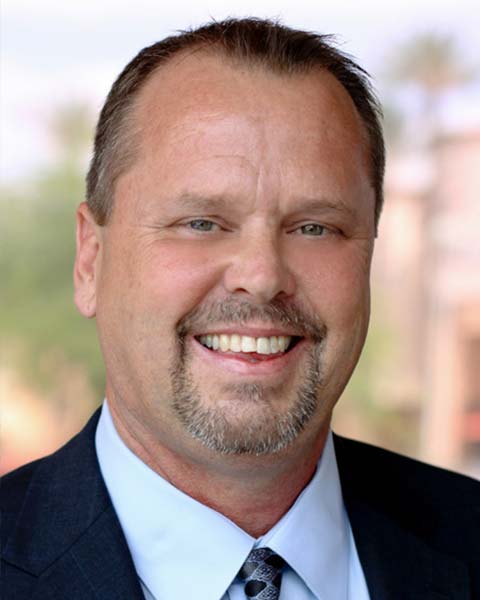 Troy Fluegel
Vice President of Operations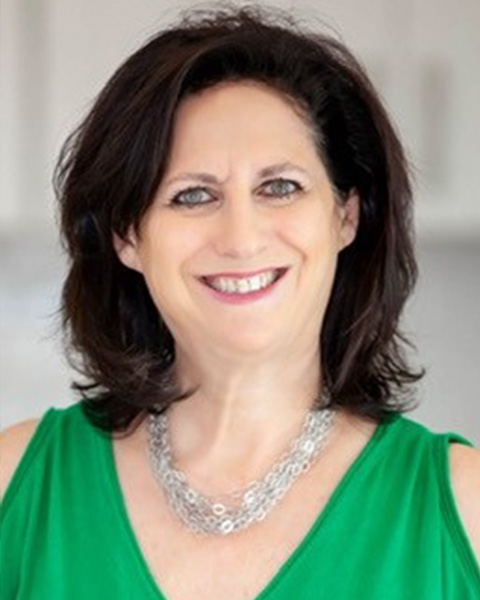 Susan Paul
Vice President of Sales and Marketing