Retreat at Mountain view Ranch
Casa Grande, AZ – A growing city with amazing people and special charm that can only be found in a small town.
Inventory Homes
Contact Us Today
Highlighted Home Features
There are many factors in your decision to purchase a new home.   Often overlooked is what is actually included in the purchase price.
The value you as a homebuyer are receiving without having to spend money on options.  Model homes, by nature, are going to show you all the upgrades that are available.
At Costa Verde Homes, we take great pride in the fact that we include the features that our homebuyers have told us are important to them.  Energy efficiency features include a tankless water heater, cathedralized attic insulation, and a 16 SEER AC system. 
From a designer standpoint, we include Granite countertops, 18 x 18 ceramic tile, Stainless Steel appliances, and a contemporary look and feel quite different than others.  Click here to learn more about our included features.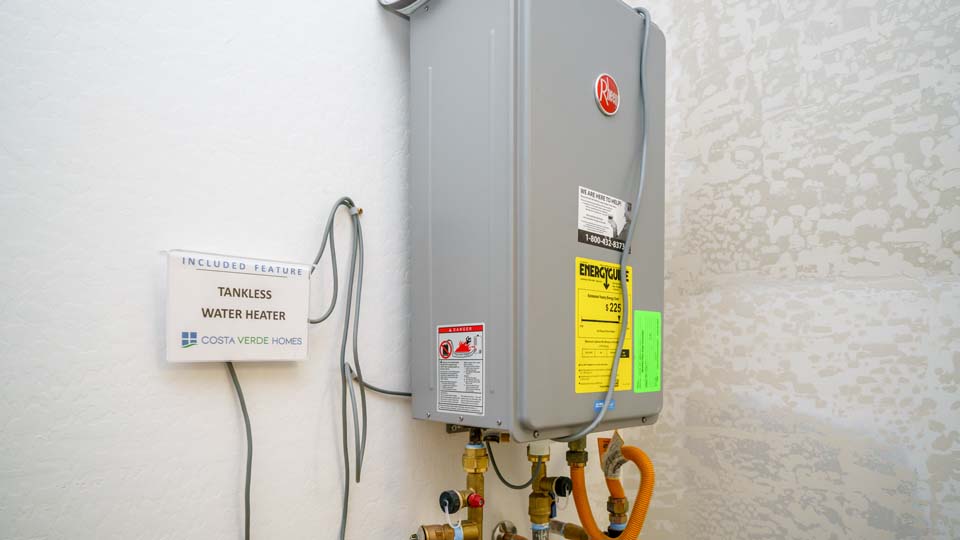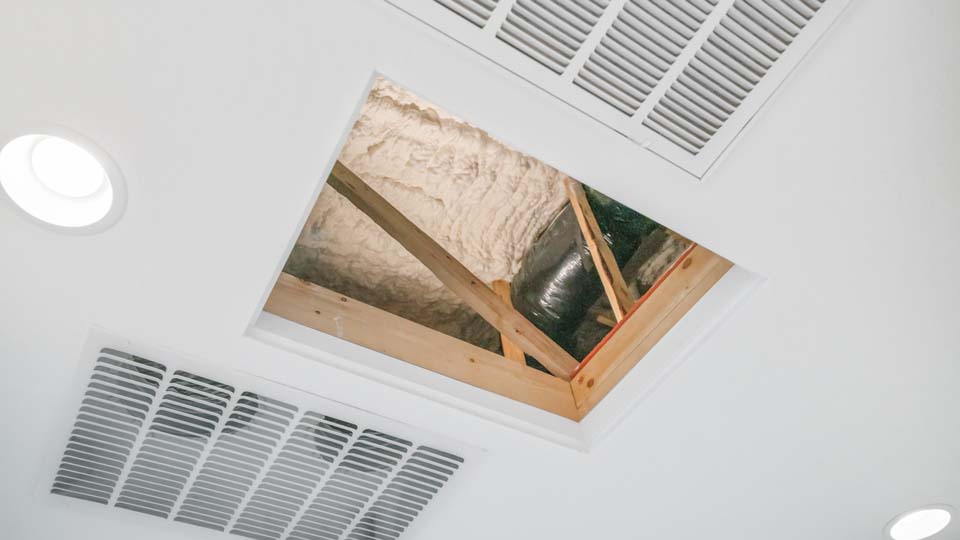 Cathedralized Attic Insulation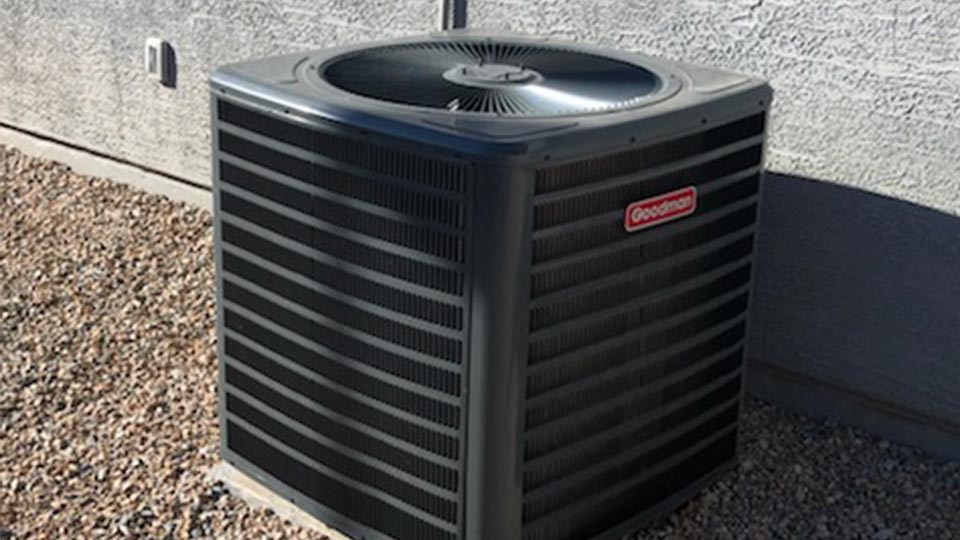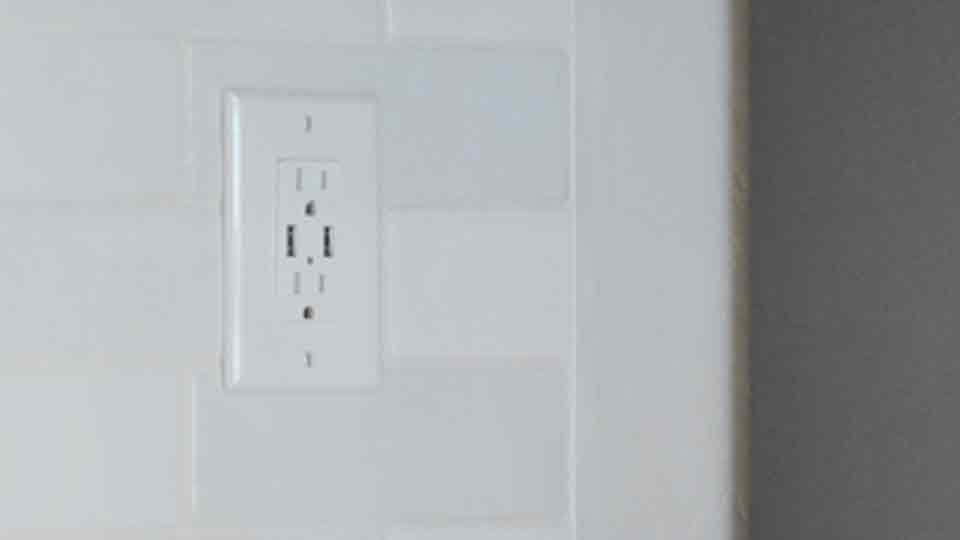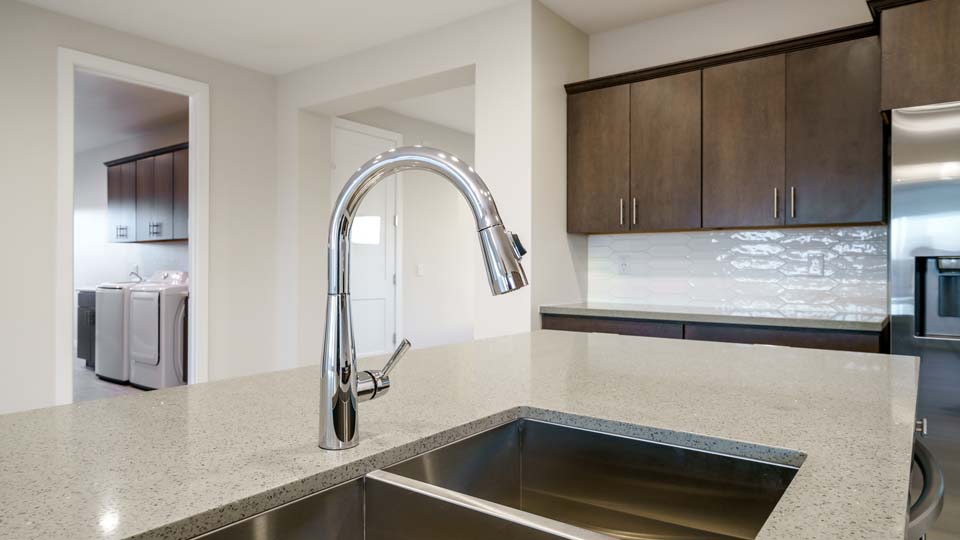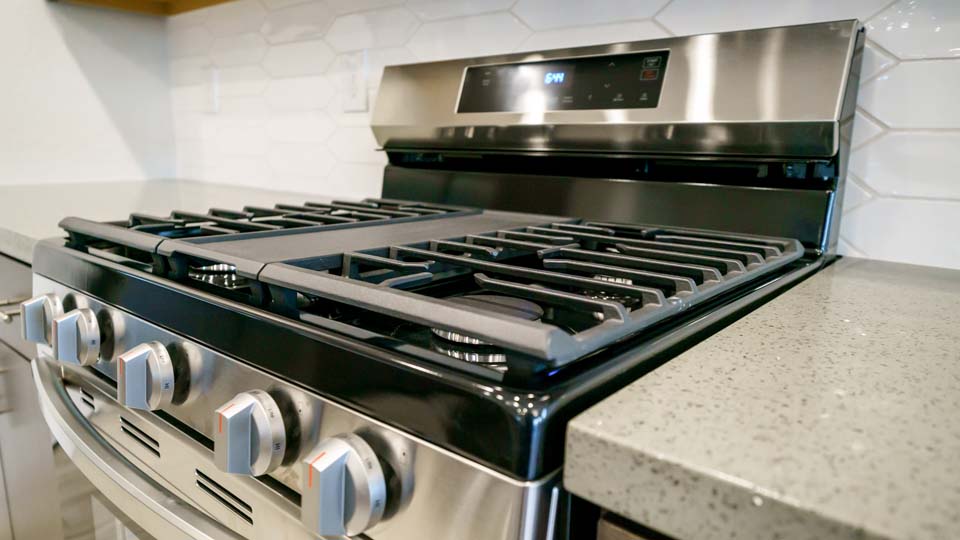 Stainless Steel Appliances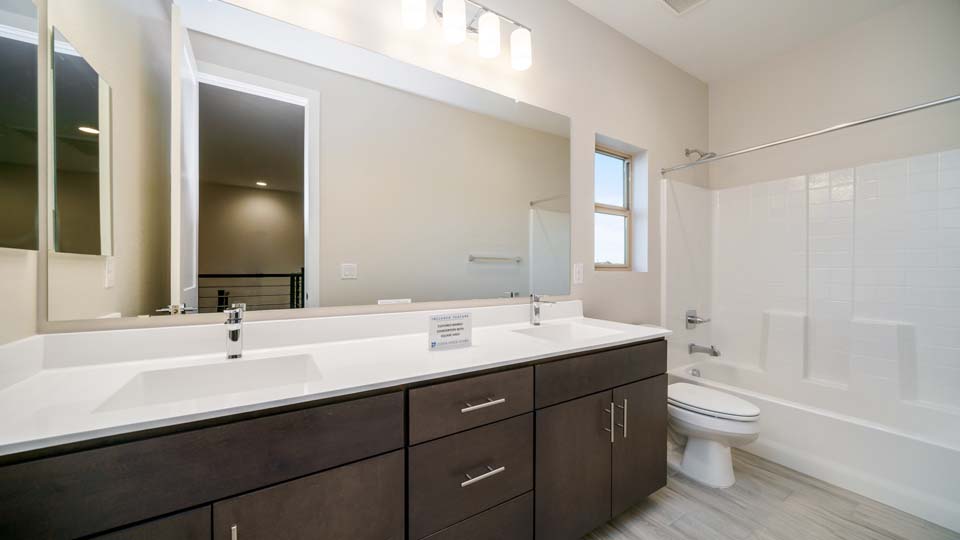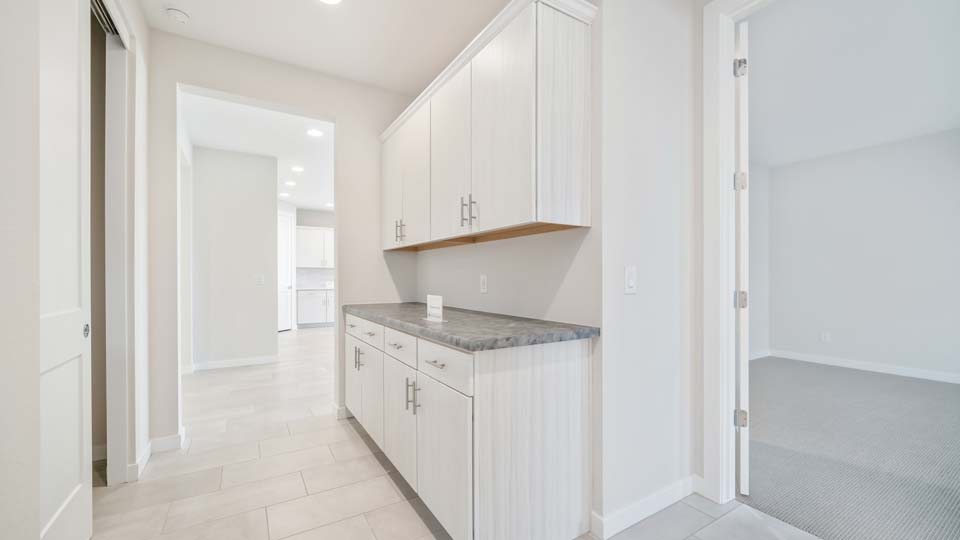 Inventory Homes at
Retreat At Mountain View Ranch

[Please check back soon for our next available inventory homes.]

Explore beyond our inventory homes with our interactive floor plans and customization options.
*Prices and interest rates are subject to change without notice. Homes pictured may not be available at the lowest advertised price. Advertised monthly payments are based on principal and interest only. Other fees such as taxes, homeowner's insurance and HOA fees are not included and will result in a greater actual monthly payment amount. For all types of financing, eligibility requirements do apply.
Casa Grande, AZ – Points of Interest
About Casa Grande, AZ
Casa Grande is located in the center of Central Arizona – within 45 minutes to Phoenix Sky Harbor Airport. I-8 / I-10 interchange is located just south of the downtown corridor, providing convenient access to 3 major routes.
Casa Grande began as many other towns and cities across the west began, as the end of the railroad. As the Southern Pacific Railroad was being built across Arizona, construction had to stop for a variety of reasons. Each place it was stopped was called Terminus. By May of 1879, a point was reached where the present town of Casa Grande is now located.
Work was stopped again, and that stop was also called Terminus. In September 1880, executives of the Southern Pacific Railroad renamed the town after the prehistoric Hohokam Indian structure ( Great House) and ruins which were located 20 miles to the east.
This information is from the Museum of Casa Grande website www.tmocg.org
The small-town charm of Casa Grande, which boasts mountain preserves, complete with walking and hiking trails. Interstate 10 and popular schools, shopping, dining, and recreation, including Palm Island Family Aquatic Park, are also within easy reach.
Promenade at Casa Grande Shopping Center
Banner Casa Grande Medical Center
Casa Grande Ruins National Monument
Dave White Municipal Golf Course
Community College – Central AZ College
RETREAT AT MOUNTAIN VIEW RANCH
Details
I-10 Freeway
I-10/McCartney Rd.
2.3 miles
Fry's Market
2858 N Pinal Ave, Casa Grande, AZ 85122
3.1 miles
Walmart
1741 E Florence Blvd, Casa Grande, AZ 85122
4.2 Miles
Home Depot
1546 E Florence Blvd, Casa Grande, AZ 85122
3.6 miles
Promenade at Casa Grande Shopping Center
1005 N Promenade Pkwy Casa Grande, AZ 85194
6.4 miles
Harkins Theatres
1341 N Promenade Pkwy Casa Grande, AZ 85194
6.6 miles
Hospital/Medical
Banner Casa Grande Medical Center
1800 E Florence Blvd, Casa Grande, AZ 85122
4.4 miles
Casa Grande Ruins National Monument
1100 W Ruins Dr, Coolidge, AZ 85128
17.4 miles
Golf
Dave White Municipal Golf Course
2121 N Thornton Rd, Casa Grande, AZ 85122
4.6 miles
Hiking
Acacia Rd. Trailhead
13.5 miles
Community College – Central AZ College
1015 E Florence Blvd # A-100, Casa Grande, AZ 85122
4.4 miles
Pinal County Fairgrounds
512 11 Mile Corner, Casa Grande, AZ 85194
13 miles