Build Your New Home
3 Floor Plans to Choose From
View all of our available floor plans. Distinct touches to make a house your home. View our interactive floor plans to see our customization options.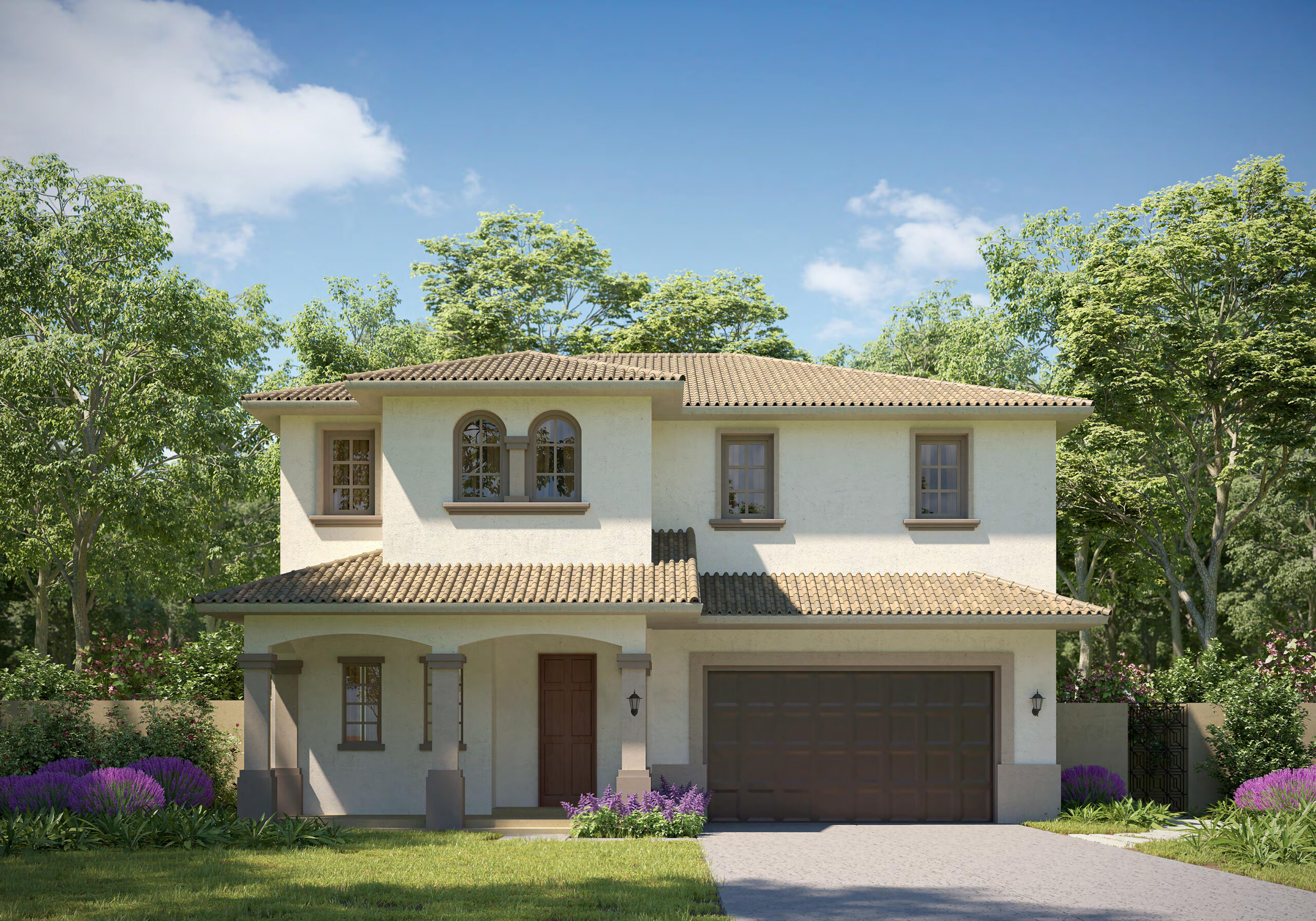 Estancia Floor Plan
3 Beds
2.5 Baths
3 Car Garage
loft
2,178 sq ft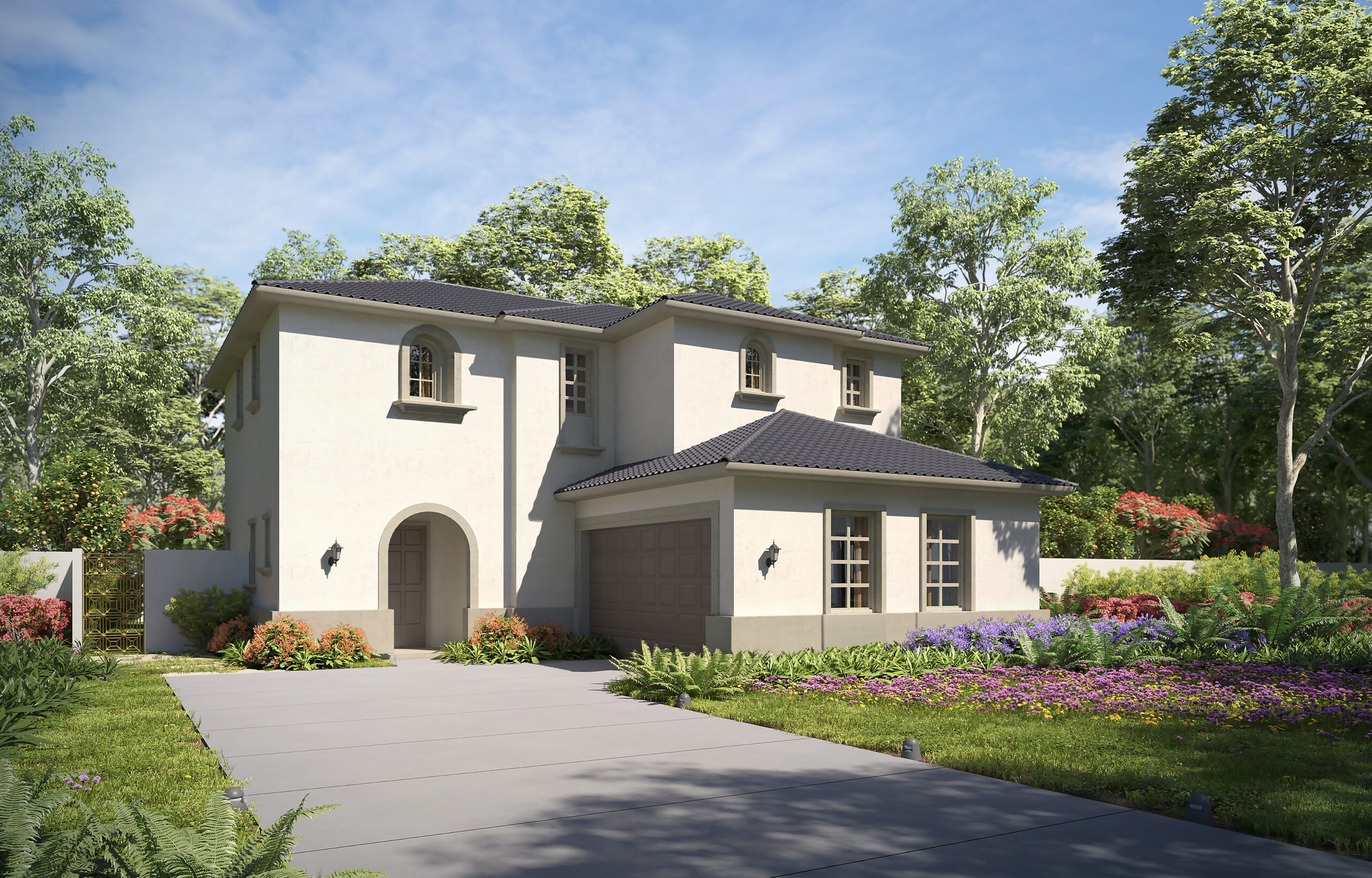 Ancala Floor Plan
3 Beds
3 Baths
2 Car Garage
loft
flex room
2,101 sq ft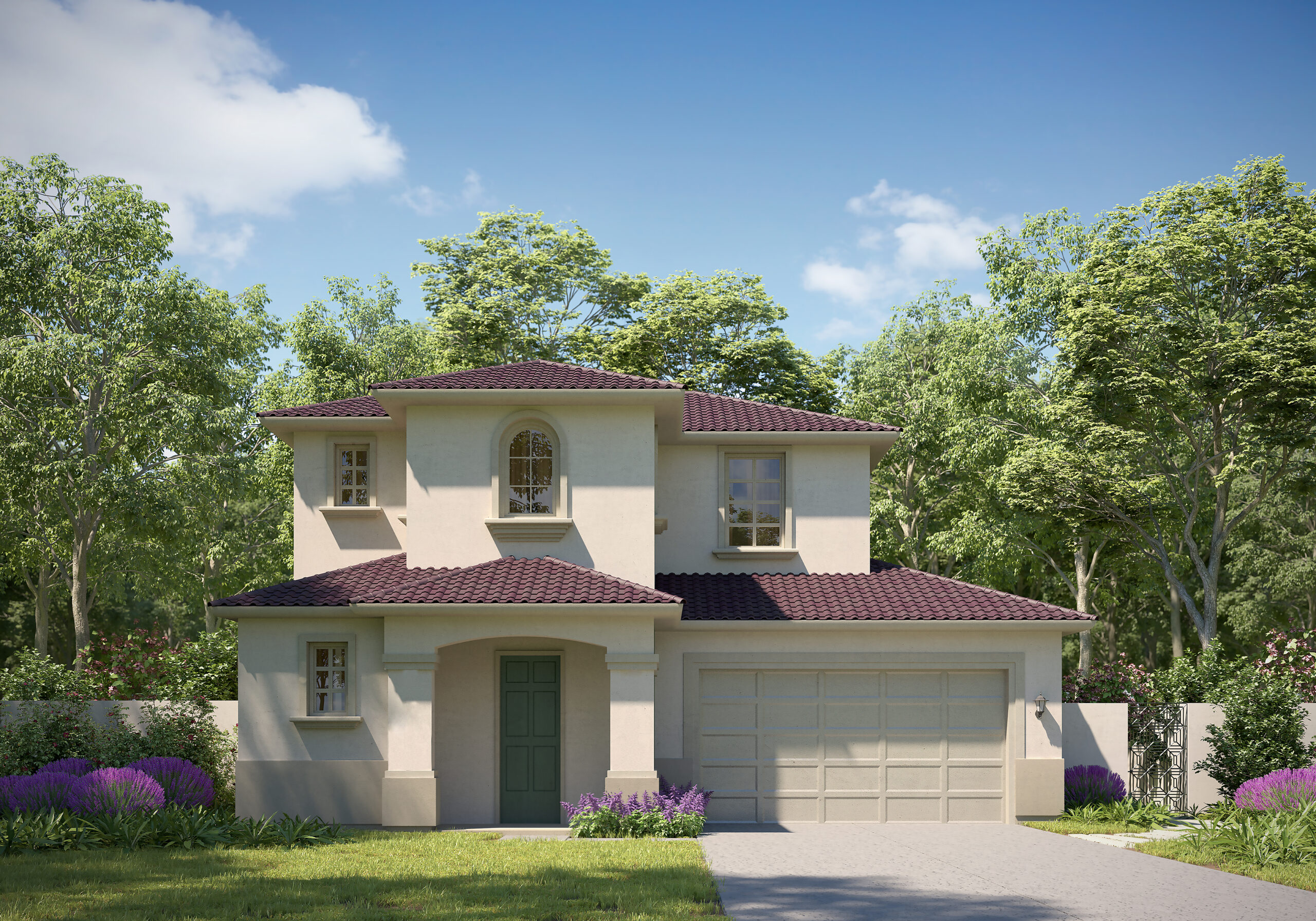 Arcadia Floor Plan
2 Beds
2.5 Baths
2 Car Garage
1,952 sq ft
Ready to Build Your New Home?
Looking for Available Homes?