Willis commons in chandler
1193 E. Spruce Drive, Chandler, AZ 85286
Chandler, AZ – The city with excellent locations built to live, work, and play
Inventory Homes
Floor Plans
Quick Move-In Homes at
Willis Commons In Chandler
1241 E Mulberry Dr, Chandler, AZ 85286
$556,500
SQ Ft: 1,952 Sq. Ft.
4 Bedrooms, 2.5 Bathrooms, 2 Car Garage, Separate tub & shower at Owner's Suite.
Ready for Immediate Move-In!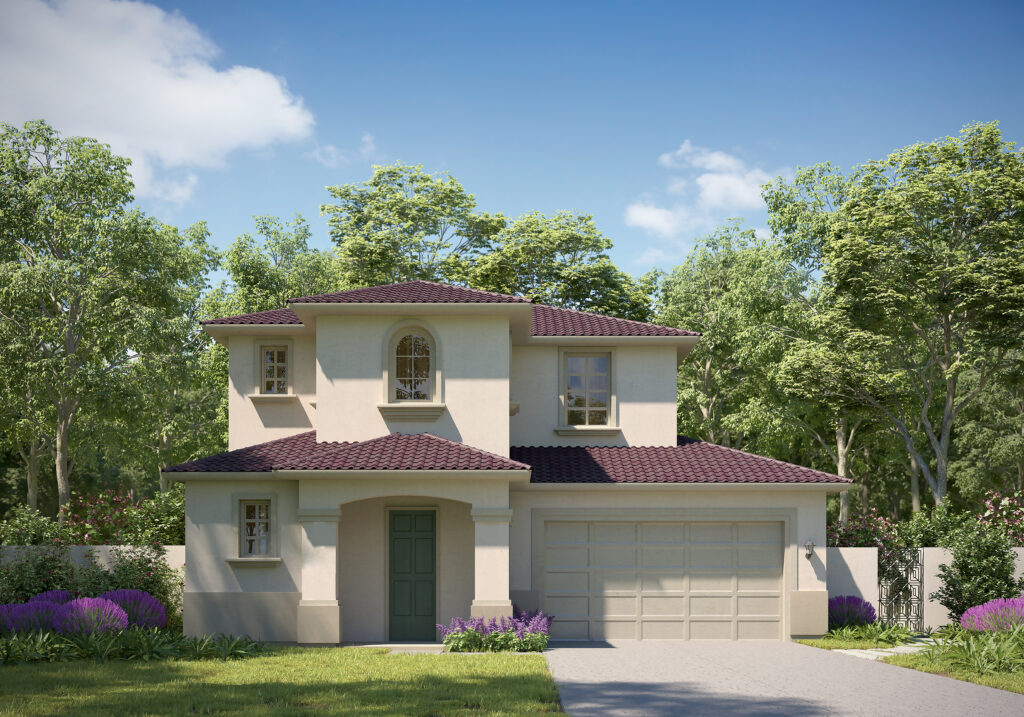 Arcadia
3 Bedrooms, 2.5 baths, loft, 2 car garage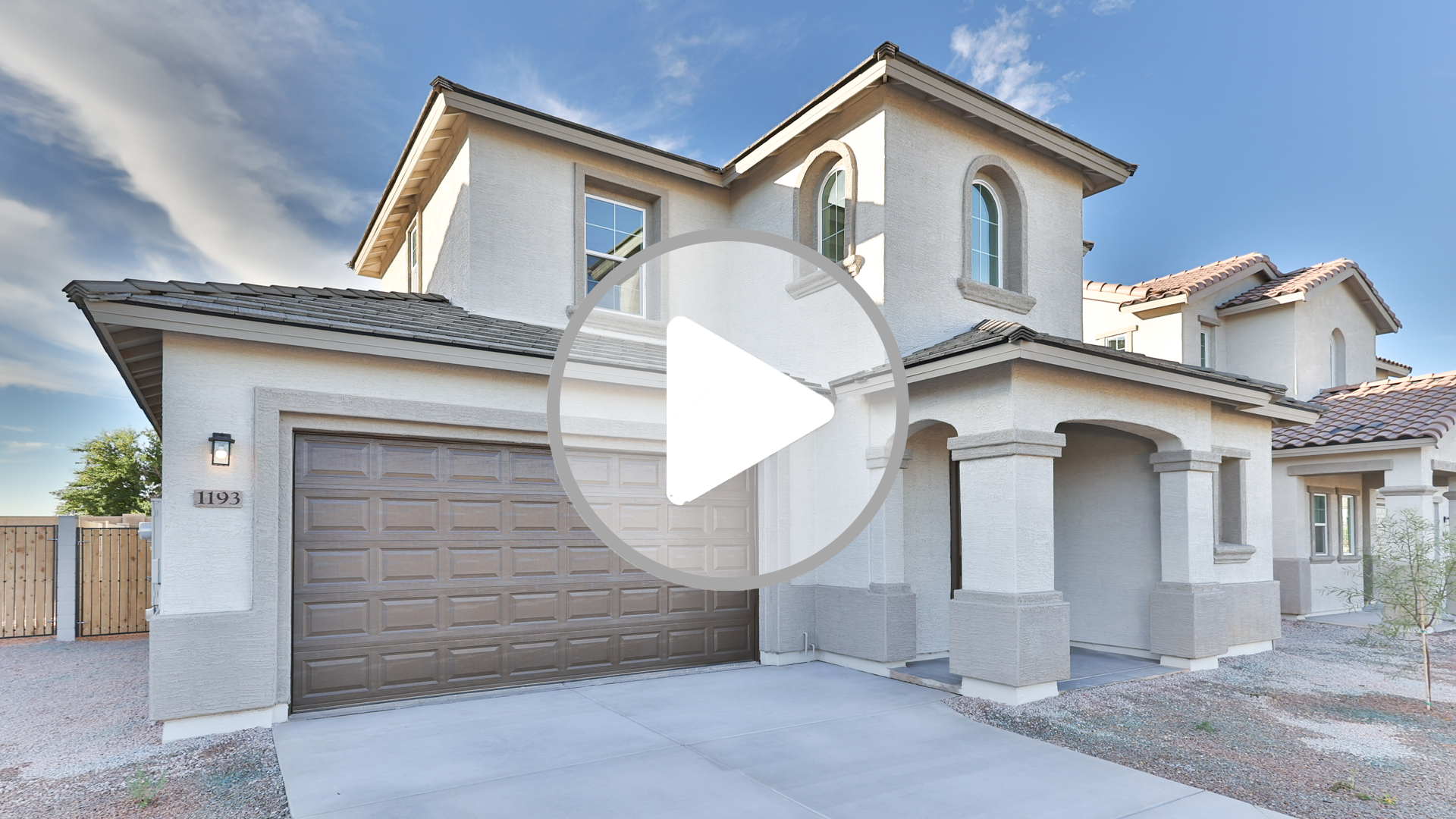 This 2- Story home features the owners bedroom downstairs off a private hallway. The Kitchen, Great room and Dining Room flow for easy entertaining
There is an option for a 4th bedroom ILO loft upstairs.
Ancala
3 Bedrooms, 3 bathrooms, loft, flex room, 2 car garage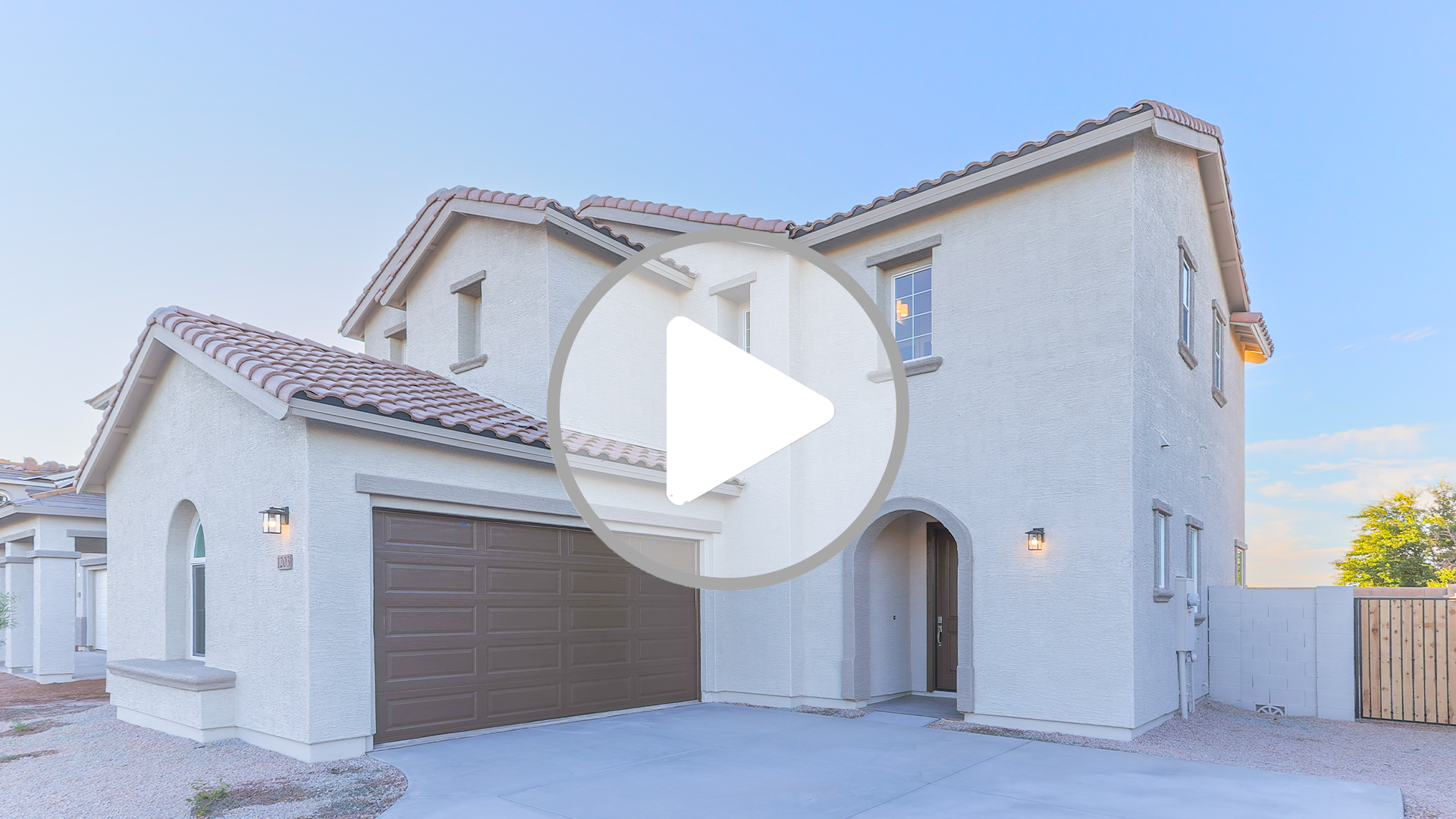 This 2-story home encompasses all the living spaces downstairs and the sleeping areas upstairs. The loft upstairs can be a bedroom as well. This home can be lived in as a 3 – 4 bedroom home quite easily. The side entry garage allows for a dramatic arrival as you have unobstructed  views of your front exterior architecture.
*Prices and interest rates are subject to change without notice. Homes pictured may not be available at the lowest advertised price. Advertised monthly payments are based on principal and interest only. Other fees such as taxes, homeowner's insurance and HOA fees are not included and will result in a greater actual monthly payment amount. For all types of financing, eligibility requirements do apply.
**Images shown are of a similar home or an artist's rendering and not a picture of the actual home.**
Floor Plans at
Willis Commons In Chandler
Explore beyond our inventory homes with our interactive floor plans and customization options.
Willis Commons is conveniently located off the Loop 202 Freeway with easy access to all that the SE Valley has to offer.  The City of Chandler has excellent schools, parks, recreation and a vibrant downtown with restaurants, bars, shopping and community events.
Some of the unique and fun things to explore from your new home in Chandler are:
Chandler Museum
Chandler Center for the Arts
Over 60 Parks to explore
Aquatic Centers
Art in Public Places
Golf Courses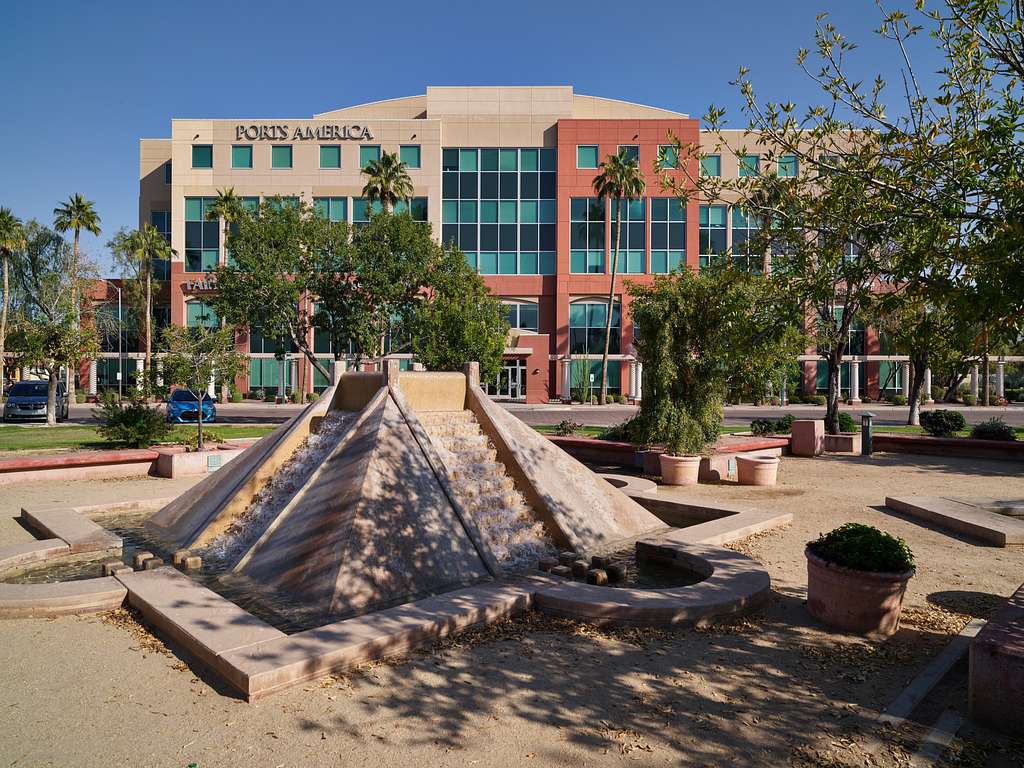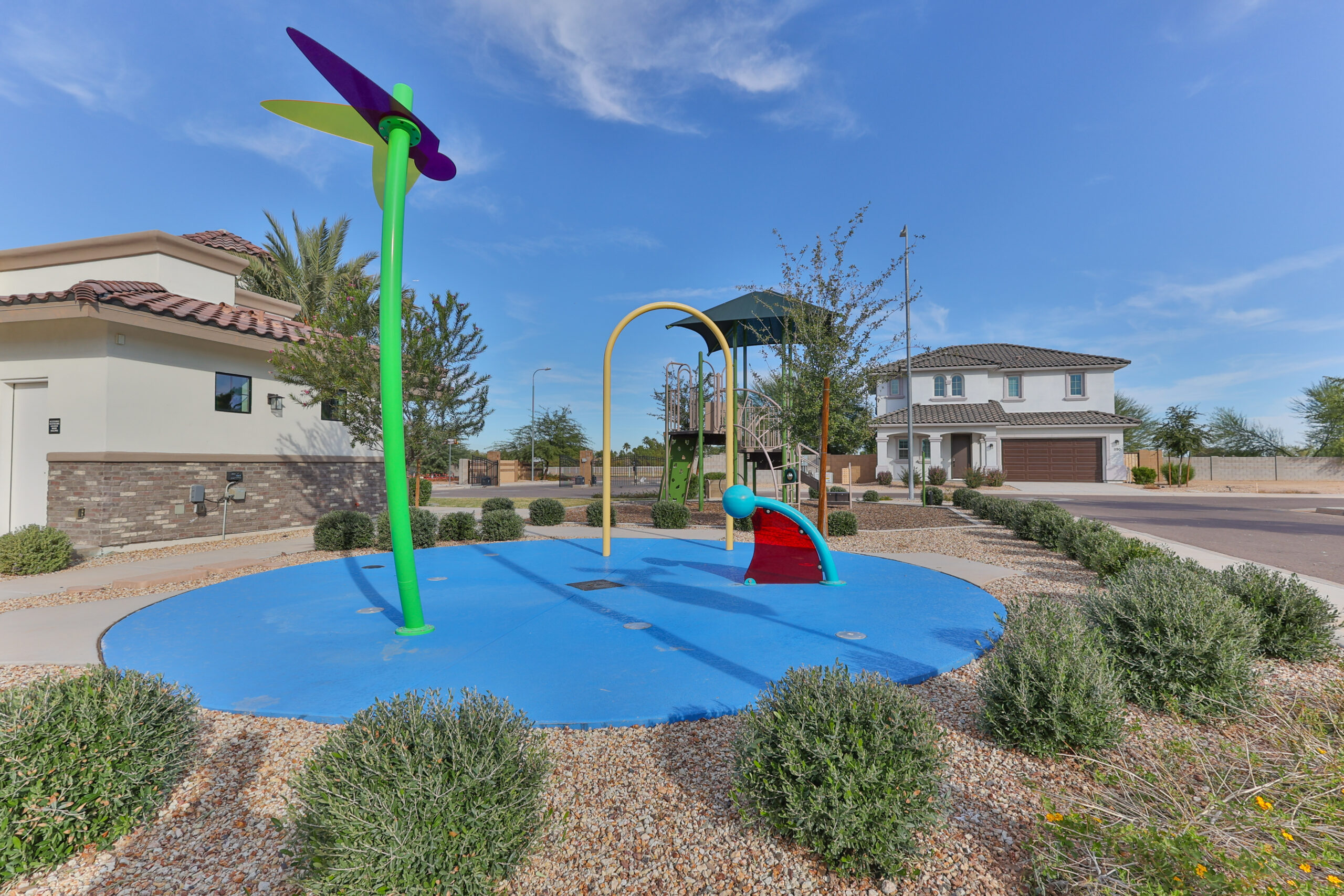 Highlighted Home Features
There are many factors in your decision to purchase a new home.   Often overlooked is what is actually included in the purchase price.
The value you as a homebuyer are receiving without having to spend money on options.  Model homes, by nature, are going to show you all the upgrades that are available.

At Costa Verde Homes, we take great pride in new home construction in Chandler AZ. We include additional features that our homebuyers have told us are important to them.  Energy efficiency features include a 14 SEER AC system. 
From a designer standpoint, we include Granite countertops, 18 x 18 ceramic tile, Stainless Steel appliances, and a contemporary look and feel quite different than others.  Click here to learn more about our included features.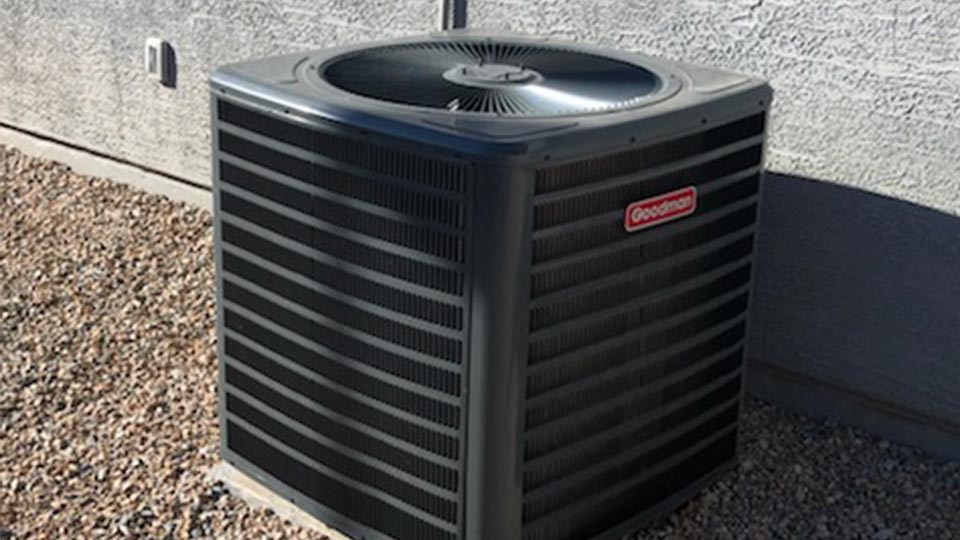 A 14 seer air conditioner is high efficiency
SEER stands for Seasonal Energy Efficiency Ratio, and it is similar to  the gas mileage of your HVAC unit. In layman's terms, SEER is calculated by dividing the total energy required to run the unit (how much electricity you'll use) by the unit's total cooling capacity (how cool it'll make you). A SEER ratio is calculated over an entire cooling season using a constant indoor temperature and a variety of outdoor temperatures ranging from 60 degrees to 100 plus.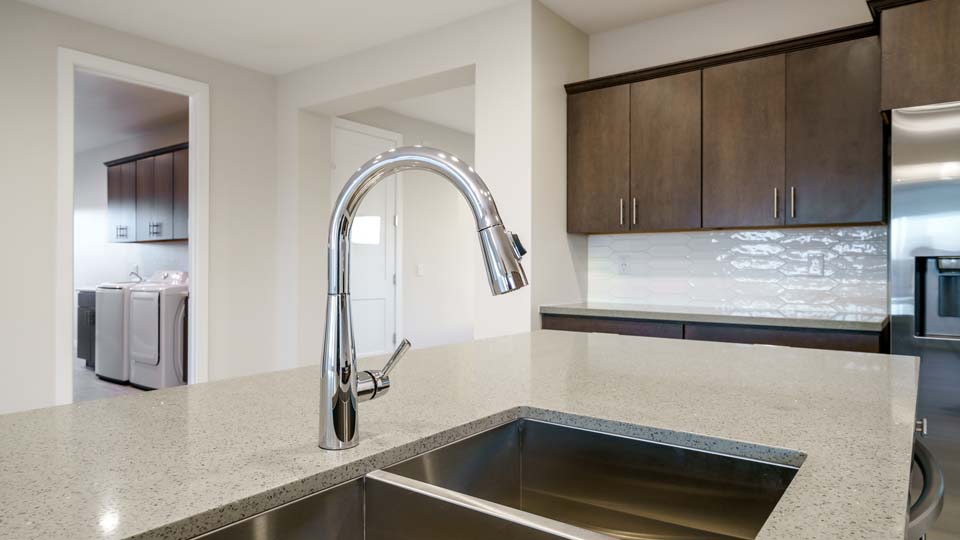 Squared sinks instantly give vanities a more contemporary and sophisticated look over traditional oval sinks.  The sleek lines of squared sinks are increasingly popular in redesigned homes which is why we include them in all of our new homes in Willis Commons.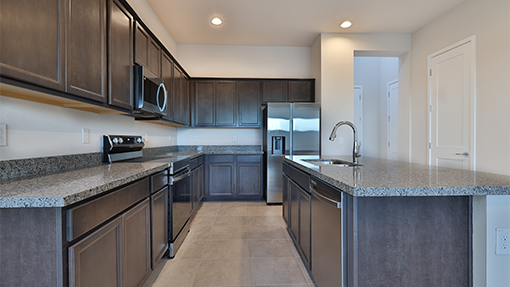 Stainless Steel Appliances
Classy, modern and durable. Stainless steel appliances are the top choice for most kitchen designers because they last and do not show wear and tear as quickly as other finishes. Costa Verde Homes includes stainless steel ranges, microwaves and dishwashers in every one of our homes in Willis Commons.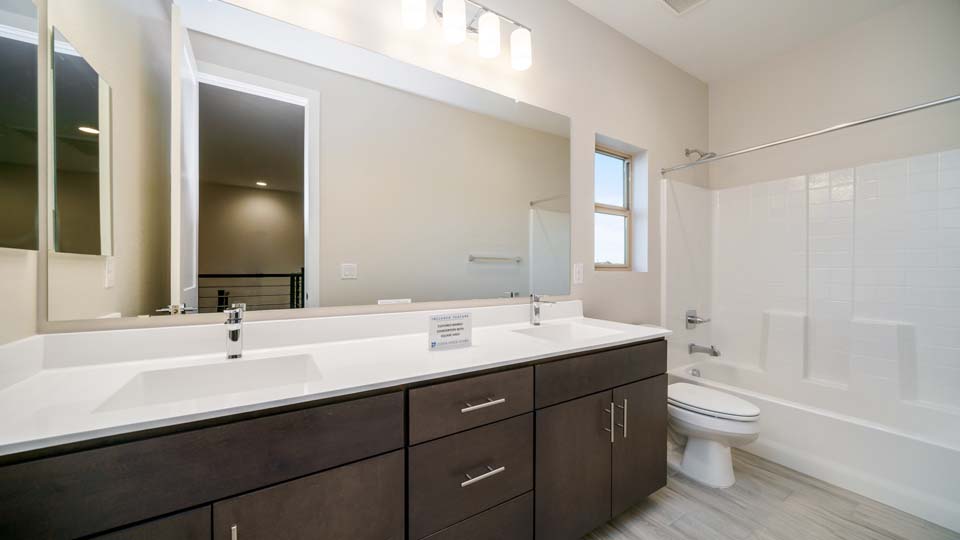 Making a space feel contemporary means adding clean lines, subtle sophistication and simplicity. Costa Verde Homes adds this feel to the inside of every one of our homes by including square cornered walls, simple, straight cabinet pulls, and sophisticated light fixtures.
Why are so many people flocking to Chandler?
Welcome to Chandler, a suburb of Phoenix in Maricopa County, Arizona. It is bordered by Mesa to the north, Phoenix to the west, Gila River Indian Community to the south, and Gilbert to the east. It comprises 65.5 square miles. Chandler was founded by Dr. Alexander John Chandler, a local veterinarian, who had acquired 18,000 acres of land south of Mesa by the year 1900. After drawing up plans for a townsite, the official townsite office opened on May 16, 1912. The city was incorporated in 1920. In 1950, Chandler had a population of 3,800. By 1980, it had grown to 30,000. Since then it has experienced tremendous growth, rising to almost 276,000 people according to the 2020 Census. That is up from roughly 236,000 in 2010.
About Chandler, AZ
Well, we can't talk about Chandler without mentioning the annual Ostrich Festival
held every year in Tumbleweed Park. This is a fun-filled day featuring food, music, lots
of activities, and culminates with the Ostrich Races. Other draws include abundant
job opportunities and recreational facilities. The top five employers are:
1. intel (11,000 employees)
2. Chandler Unified School District (4,500 employees)
3. Wells Fargo (4,500 employees)
4. Bank of America (3,800 employees)
5. Chandler Regional Medical Center (2,100 employees)
These five employers account for almost 26,000 jobs. Of course, there are many more
opportunities across a wide employment spectrum.
Other "fun facts" about Chandler:
● Won most "Playful City USA" award 11 times
● Named a most bicycle-friendly city
● Boasts one neighborhood park in every residential square mile of the city
● Famous people born in Chandler include: rapper and actor Ice-T, Donovan
McNabb, Brian Urlacher, and WWE star Shawn Michaels.
So welcome to Chandler! It's a fabulous place to live, work and play