Buying a new home in Casa Grande, AZ vs an existing home. New homes and existing homes have their advantages and disadvantages. Here are some things to consider when comparing the two options:
Advantages of buying a new home:
Customization: You can often choose your own floor plan, finishes, and fixtures, which means you can tailor the home to your specific needs and preferences.
Energy efficiency: New homes are often built with the latest energy-efficient technology and materials, which can help you save on utility bills and reduce your carbon footprint. Costa Verde Homes New homes in Retreat at Mountain View Ranch are very energy efficient and have great HERS ratings.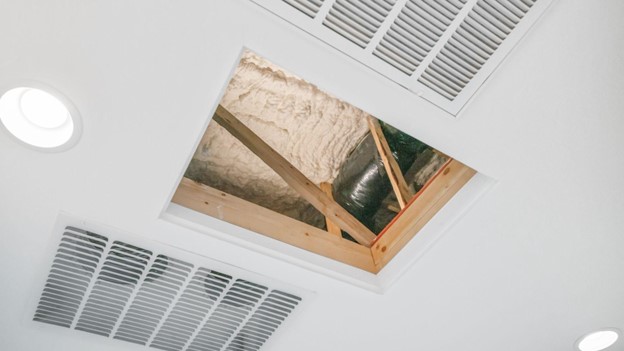 Modern features: New homes may have the latest features and amenities, such as smart home technology, built-in appliances, and larger closets.
Low maintenance: Because everything is new, there will likely be fewer repairs and maintenance issues to deal with in the first few years of owning the home.
Disadvantages of buying a new home:
Cost: New homes often come with a higher price tag than existing homes in the same area, due to the customization options and modern features.
Lack of character: New homes may lack the unique character and charm of older homes, which can be disappointing for some buyers.
Unknown community: If you're buying a new home in a newly developed area, you won't know what the community will be like until after you move in.
Advantages of buying an existing home:
Lower cost: Existing homes are often less expensive than new homes in the same area, which can be a big advantage for buyers on a budget.
Established community: Buying an existing home means you'll be moving into an established neighborhood with a known community and culture.
Unique character: Older homes often have unique architectural features and design elements that give them character and charm.
Established landscaping: An existing home may have mature trees, landscaping, and other outdoor features that take years to develop.
Disadvantages of buying an existing home:
Maintenance issues: Older homes may have more maintenance issues and repairs that need to be addressed, which can be costly and time-consuming.
Outdated features: An older home may have outdated features, such as flooring, appliances, fixtures, or heating and cooling systems, that may need to be updated.
Limited customization: With an existing home, you may be limited in terms of customization options, as you'll be working with an existing floor plan and design.
In summary, whether you choose to buy a new or existing home depends on your wants, needs and budget. If you would like to see what a new home in Casa Grande, AZ can look like for you then come visit us at Retreat at Mountain View Ranch and take a tour.