When the decor in your space no longer excites you the way it once did, it may be time to make some adjustments. While the thought of redecorating can often make dollar signs dance overhead, it does not have to cost a lot of money to freshen up or change a space.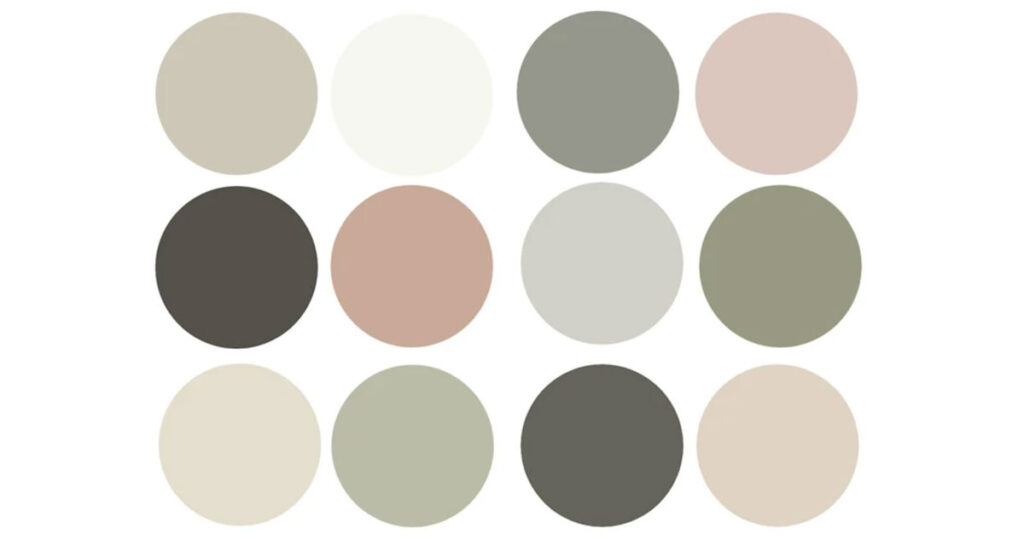 Color:
Changing up your color palette can make an entire space feel differently than it did before. Paint is the easiest and often most inexpensive visual change you can make. Choose a color that highlights different colors in your décor than before, and the entire space will look new. If you're feeling adventurous add a wallpaper to your space.

Repurposing:
Unless you are a minimalist, most of us have more items in our homes than we realistically need. Maybe that super cute lamp sitting in the spare room that doesn't really go with anything can be pulled out into a different space and become a new focal point. Grab random throw pillows and make the sofa an eclectic collection of color and textures. Shake it up.

Light Fixtures:
HELLO PINTEREST! There are millions of DIY "upgrade your light fixtures" blogs on Pinterest. Changing the color of the fixture, flipping it over, changing the shape of the shades or even all 3 of these methods together can give fixtures a new look. Only you will know they are upcycled from the originals.

Plants:
Add a bit of the outdoors into your space (even if they're fake). Plants add a natural feel, and they also help to hide unsightly outlets and cords.

Wall Décor:
Add some fun, funky wall décor to the space. Kids art in fun frames, maybe a painting done with friends, a old mirror from a second hand shop that gets a new coat of paint. Have some fun expressing yourself on your walls.

Rugs:
Adding a rug to a space, especially in an open floorplan, can help define the space. They also add texture and color to the space. Pull a rug from another area of the house or check out online secondhand sites such as Facebook Marketplace and Offer up for gently used (and inexpensive) rug options.

Furniture:
Finally, rearrange the existing furniture in the space. You can even find inexpensive sofa covers to freshen up older furniture that isn't due for replacing yet.
Tastes change over time. So do décor trends. It's possible to try out new things and freshen up the spaces in your home without blowing the budget.
What is your favorite trick for freshening up a room?