Homes built to inspire.
beautifully designed, well-constructed, comfortable homes crafted for families to enjoy for years. Distinct touches to make a house your home.
Learn More
Call (480) 283-0274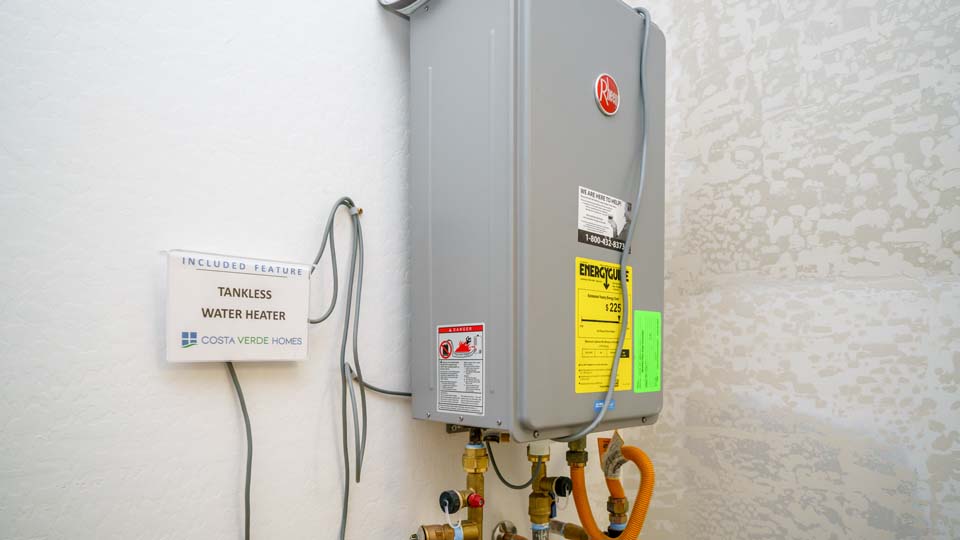 Tankless Water Heater
A tankless water heater, also known as an instantaneous or demand type water heater is another energy efficient item you can have in your home. Wall mounted and smaller than traditional water heaters, tankless water heaters take up less space in your home and...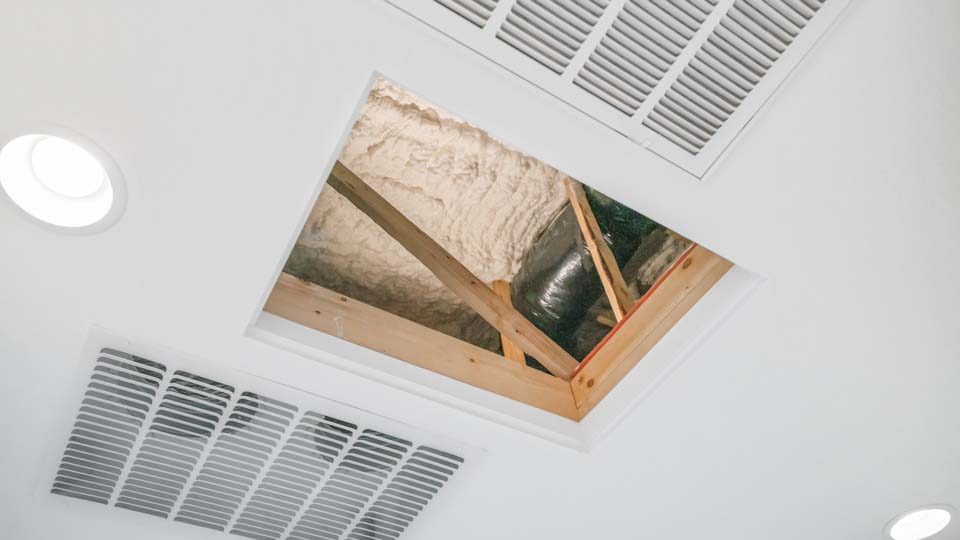 Cathedralized Insulation
Cathedralized Insulation. First, what is it? Second, why is this important? Let's begin with what this is. Most people are unfamiliar with Cathedralized Insulation. In fact you might have even wondered what insulation has to do with cathedrals at all. In this case...
THE COSTA VERDE HOMES DIFFERENCE
At Costa Verde Homes we want to inspire homebuyers with the
possibilities of home ownership. This begins with giving our buyers
choices. Before construction begins, our designers carefully consider
how homeowners live and the various lifestyle features they may
want. What appeals to a first-time buyer or growing family differs
from a couple looking to downsize or purchase a second home.
There is no one-size-fits-all approach with us. Costa Verde Homes
offers selections that allow you to transform your new house into
your home.

The founding partners of Costa Verde Homes are a team of
seasoned professionals that have over 100 years of combined
experience in new home construction, and have built and sold,
thousands of homes in Arizona. As a privately-owned company,
Costa Verde Homes has the luxury of connecting directly with
homebuyers and getting to know what it is they are seeking. We
think about the details and understand what it takes to deliver
beautifully designed, well-constructed, comfortable homes in which
to truly live.
Locally owned and operated, Costa Verde Homes has the ability to
be nimble, the wisdom to listen, and the dedication to have our
homebuyers be inspired by the possibilities.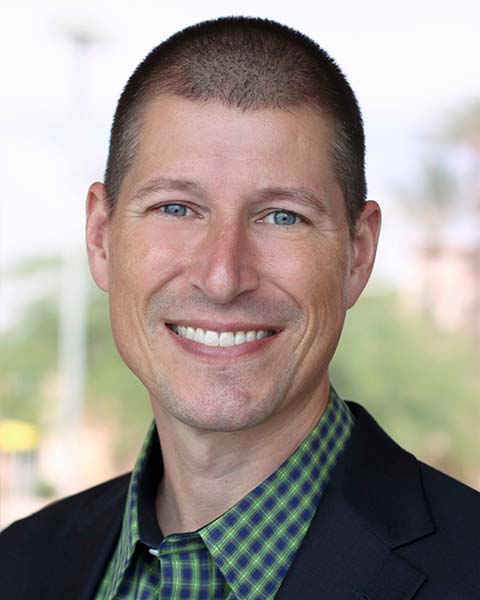 Matt Hage
Vice President and Chief Financial Officer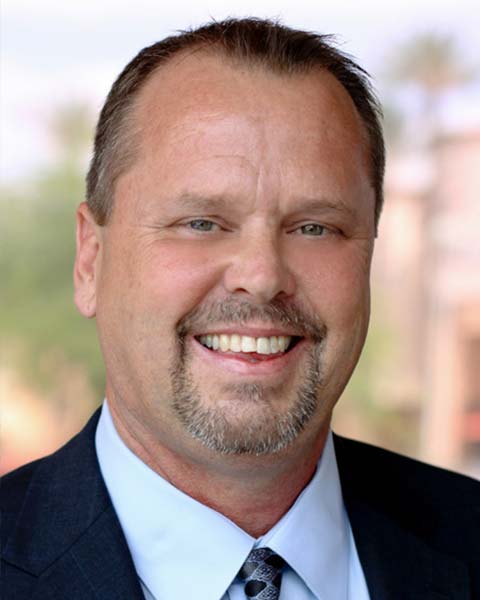 Troy Fluegel
Vice President of Operations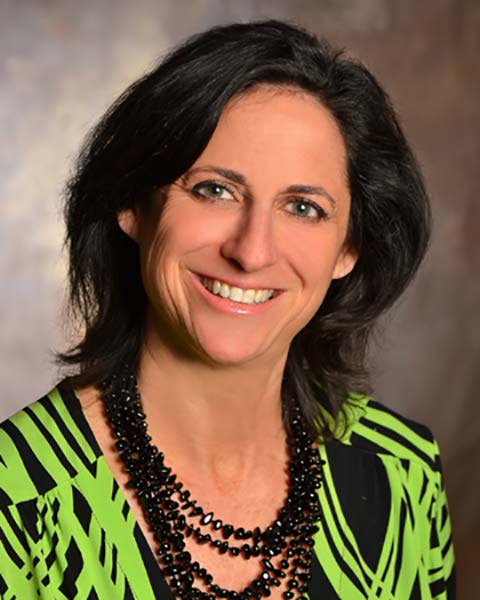 Susan Paul
Vice President of Sales and Marketing