At Costa Verde Homes, we believe that buying a new home in Casa Grande, AZ is one of the best decisions you can make for your family. From the beautiful scenery to the family-friendly atmosphere, there are countless reasons why Casa Grande is the perfect place to call home. In this blog post, we'll share some of the top reasons to live in a new home in Casa Grande, AZ, and why Costa Verde Homes should be your go-to home builder.

Affordable Cost of Living
Casa Grande has an affordable cost of living compared to other parts of Arizona. This means that you'll get more bang for your buck when it comes to your new home purchase. You'll be able to enjoy all the benefits of living in a beautiful city without having to break the bank.

Beautiful Scenery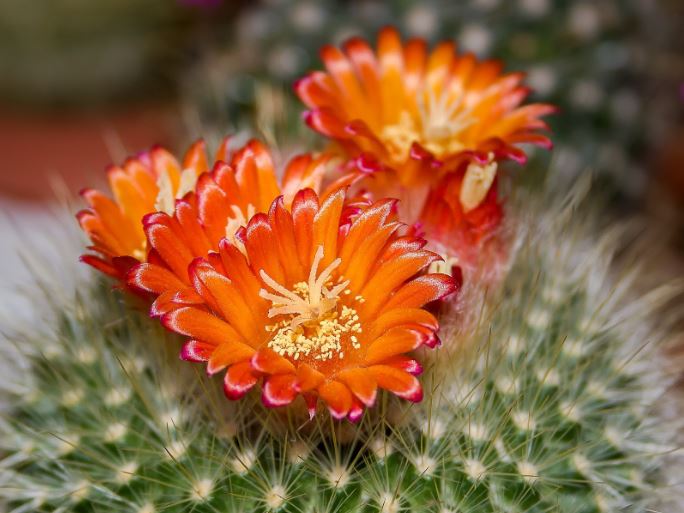 Casa Grande is home to stunning scenery, including mountains, deserts, and beautiful sunsets. When you buy a new home in Casa Grande, you'll be able to wake up to breathtaking views every day.

Family-Friendly Community
Casa Grande is a family-friendly community that's perfect for everyone. There are plenty of schools, parks, and family-friendly activities to keep your family entertained year-round.

Convenient Location
Casa Grande is located just 45 minutes south of Phoenix and 45 minutes north of Tucson. This convenient location means that you can easily access major cities while still enjoying the benefits of small-town living.

Vibrant Culture
Casa Grande has a rich cultural history that's still celebrated today. From the Pinal County Fair to the Casa Grande Art Museum, there are plenty of opportunities to immerse yourself in the local culture and community.

Ideal Weather
Casa Grande enjoys beautiful weather year-round, with mild winters and hot summers. This makes it the perfect place to enjoy outdoor activities, like hiking, biking, and swimming.

New Home Amenities
When you buy a new home in Casa Grande with Costa Verde Homes, you'll enjoy all the latest amenities and features. From modern appliances to energy-efficient technology, your new home will be designed with your comfort and convenience in mind.
At Costa Verde Homes, we're committed to helping you find the perfect new home in Casa Grande, AZ. Our experienced team will work with you to design and build a home that meets your unique needs and style preferences. We'll guide you through the entire process, from choosing the perfect floor plan and available customizations to selecting the best finishes and features for your new home.

If you're ready to take the first step towards your dream home in Casa Grande, AZ, contact Costa Verde Homes today. We'll help you find the perfect new home that meets your needs, budget, and lifestyle.