A home is the most expensive purchase that many of us will ever make. As such, it requires preparation and lots of thought. What do you need in a house? What do you want in a house? What location is best? Sometimes creating lists and getting everything down on paper (especially if you aren't buying a home alone) will help organize thoughts while putting priority on which wants and needs are most important, to you, in a home.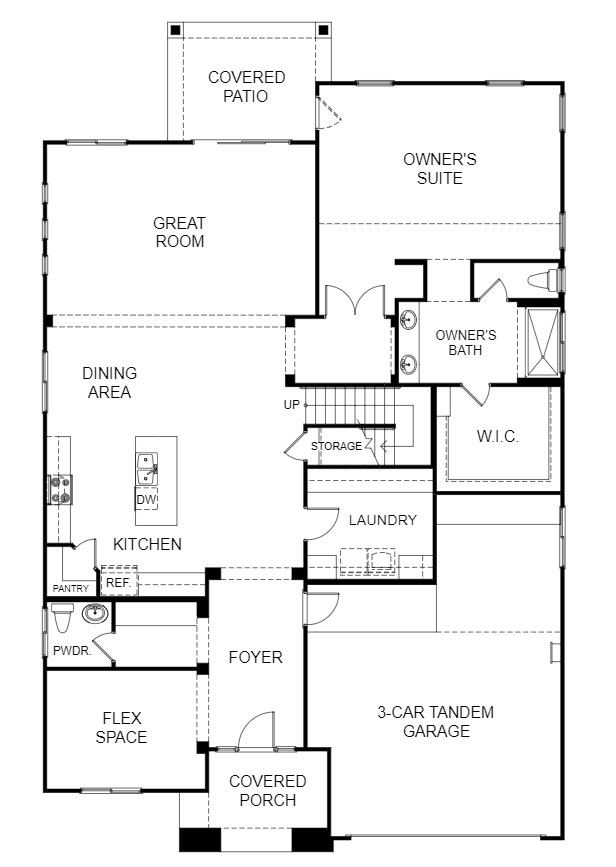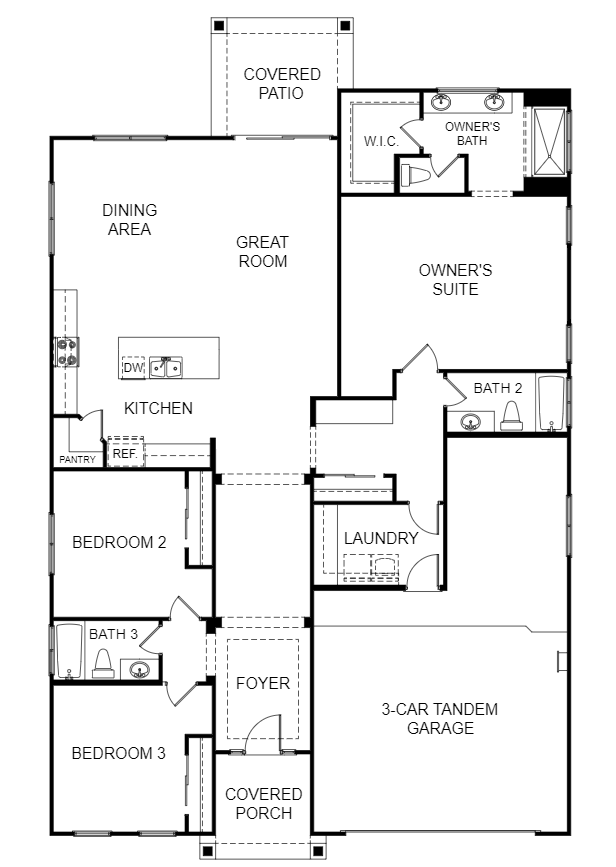 1) What do I need in a home that I don't currently have?
A lot of times people will know why they want to purchase a new home; upsize, downsize, new location etc. For others it's just the desire to own their own home and stop renting. Asking this question "What do I need in a home that I don't currently have?", can help determine what you truly want in a home you purchase. Remember, homes aren't like shoes. You can't just return a home after a week if you decide you don't like it. Not to mention, moving is no one's favorite activity.
Does your current home feel too small/too big?
Are you working at home and need an office space?
Do you need more bedrooms?
Maybe your lifestyle has changed and your current home no longer works.
You really want a dog but you need a bigger yard.
Answering questions like this will help to give you a starting point when searching for a home.

2) What is more important to me, size or amenities?
One person may be perfectly happy living in a smaller home but really want beautiful granite counters, tile flooring, fancy appliances, and a fully loaded smart home. Another person may have the same budget but want more square footage over everything else. Your home works best when it fits your lifestyle and desires. A gourmet kitchen is fabulous for someone who enjoys cooking and entertaining but is completely lost on the person who would rather have a larger bedroom and is now keeping sweaters in their oven.

3) What kind of space do you need?
A home can be laid out many ways. Which way works best for you? What kind of functional space do you need/want? Room for entertaining? Work from home space. Space for kids to play. Space for older kids or parents to live? What do YOU need a home to do? 10 years down the road, what will you need a home to do?
Lofts, game rooms, multi-generational living space, offices, libraries, it's all up to you. What do you need most in a home? These are all important things to think about when starting your home search.
At the end of the day a house needs to feel like home. What works for one person may not work for another one. Sit down, ask yourself the questions, make lists of wants and needs and then start searching for the home of your dreams! Happy Home Hunting!