Recently, I had the opportunity to speak with Susan Paul, Vice President of Sales and Marketing at Costa Verde Homes (CVH). Susan's real estate career spans almost 40 years and includes time spent with several large home builders as well as several boutique home builders, and most recently with CVH. Most of that time has been in the Phoenix area.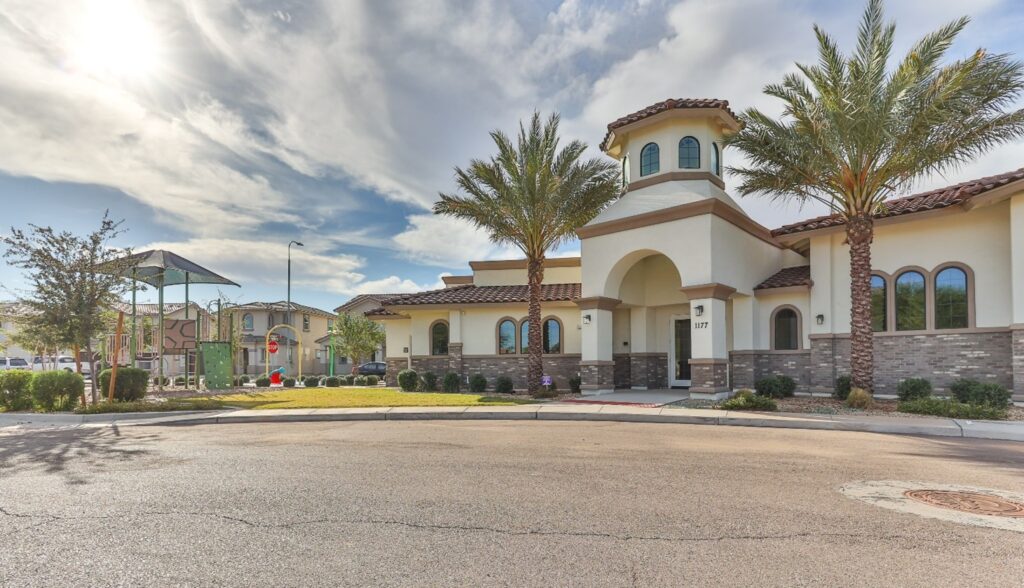 Costa Verde Homes has two communities under development currently. The first one is Willis Commons in Chandler, AZ and the second one is Retreat at Mountain View Ranch in Casa Grande, AZ. Susan told me why she believes CVH combines the best of national and boutique home builders:
Ability to quickly respond to their clients' needs: With "boots on the ground", whether it is a question, concern, need for guidance or anything else, the CVH staff is readily available. Unlike national home builders whose staff may live remotely, the Costa Verde Homes team all live in the local area.
Over 100 years home building experience: Each principle of CVH has experience with both national and boutique home builders. They have over 100 years' total experience combined. The Costa Verde Homes team has taken the best of what national builders provide and tailored it to a hands-on boutique home building experience. From ground-breaking to the final walk-through, CVH clients receive the best of all possible worlds.
Flexibility and Superior Customer Service: CVH staff always have their clients' needs first in mind. They are specifically trained to provide exceptional customer service, minimizing undue stress for the homebuyer. They also can guide the homebuyer with design options and creative ideas to make their homes exactly as they envisioned them.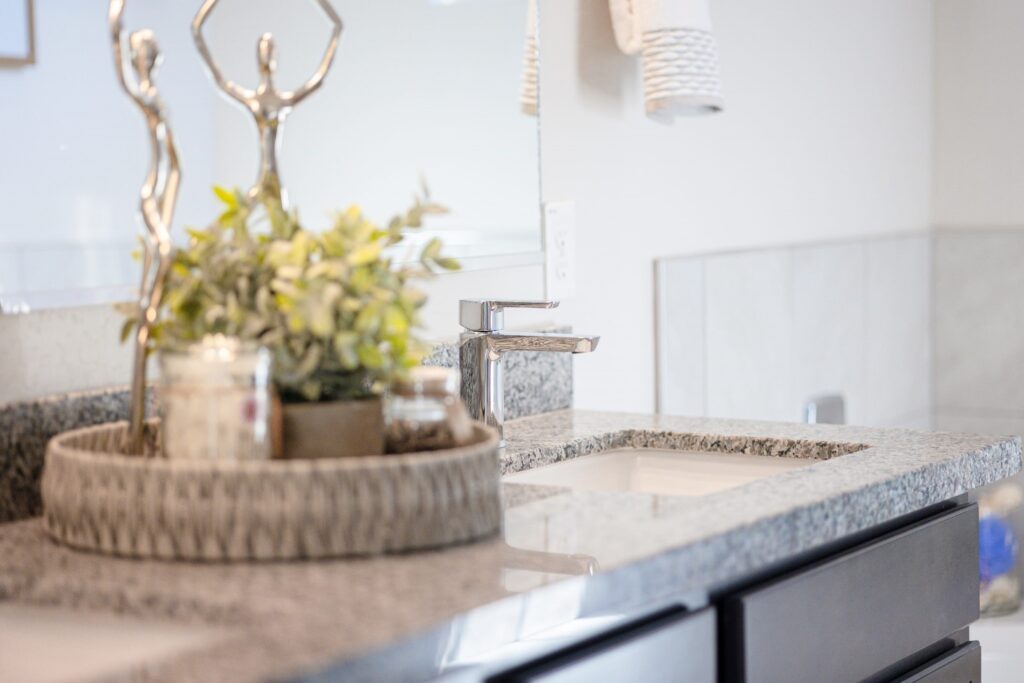 Costa Verde Homes sets itself apart from other home builders in the greater Phoenix area with the ability to respond quickly to their clients' needs, extensive home building experience, flexibility and superior customer service. Visit one of the Costa Verde Homes communities and imagine the possibilities!